Scroll
Film
Suitable for english audience
The short film Amancer in Chile deals with women in the roles of mothers and maids that are regarded as self-evident. Their domestic resistance runs parallel to the political resistance: in the middle of a political uprising, Chile was faced with the pandemic and its restrictions. This brings about a feeling of hope that has been stolen and causes people to look inside themselves as well as "indoors" where women provide housework and care work free of charge for centuries. With her son on her back, the artist presents the resistance of women in their role as mothers while she fights politically.
Playing times
We 26.05 on demand -
Th 27.05 on demand -
Fr 28.05 on demand -
Sa 29.05 on demand -
Event notes
Spanish with English subtitles
In cooperation with Karne Kunst.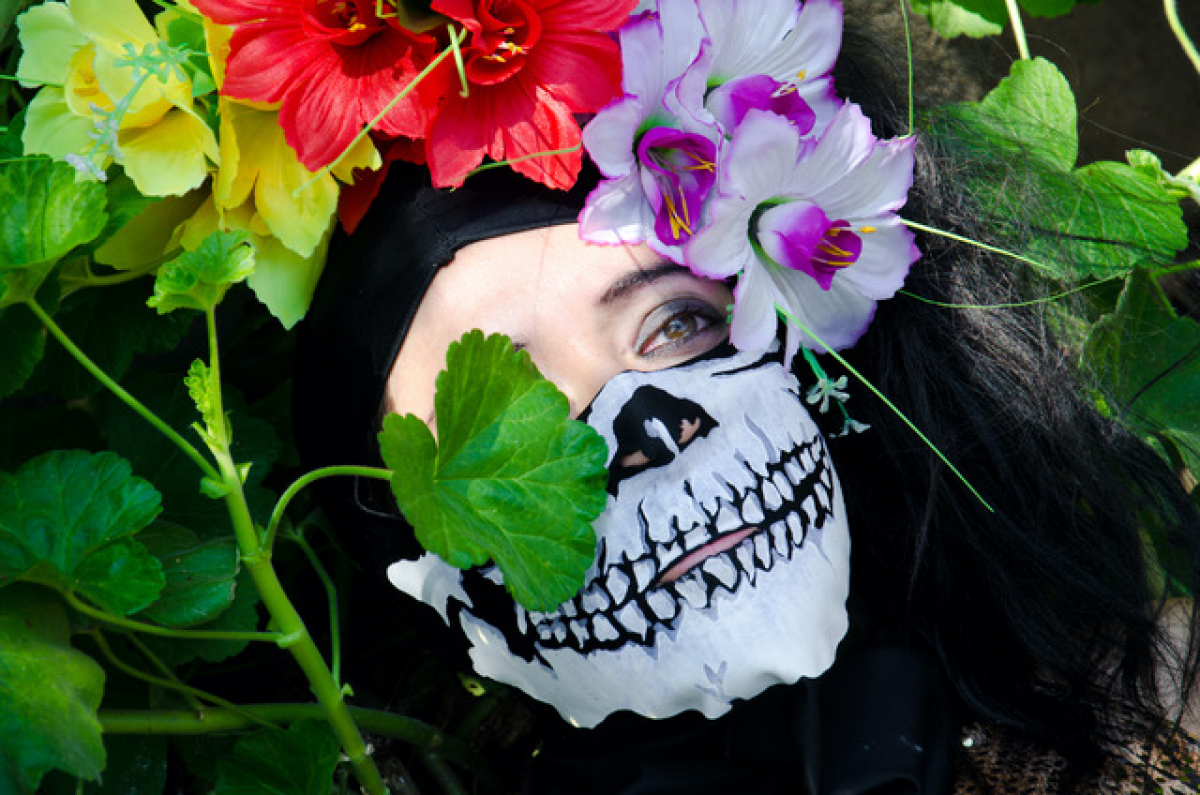 Jazmín Ra
Jazmín Ra is a Latin American performance artist from Chile. Among her academic studies, she has been formed in the area of visual arts and psychology at the University of Chile. She also has a postgraduate degree in the psychoanalytic clinic and a specialization in gender studies at the same university. Her interests include psychoanalytic theory and practice from a social, critical, and feminist perspective. Also theoretical research on feminist political performance. She is currently a mother and a housewife, which is part of the issues that she works through her art- activism. In her performance art practice, she has explored autobiographical and political themes, with the interest of questioning, from a situated knowledge, the hegemonic discourse on the body (la cuerpa), sexuality, the family, and the patriarchal institution. In this way, she uses performance art, poetic terrorism, and post-porn critical practices, to hack phallic signifiers, nationalist symbols, public spaces of representation, and the so-called uncomfortable monuments that the psychic structures of power represent, to question the hegemonic patriarchal imaginary