Scroll
A bizarre old blue coat appears and it covers two human beings - a small society. In doing so, it offers protection but also constraints. Movement comes into the coat as both people begin to renegotiate its shape. Through tugging and pulling, new shapes arise from the old piece of cloth. Slowly they begin to interact with their environment. The walk act Cloak Work was created during the lockdown of 2020 and works physically to answer the question of how legal and social norms influence the way people deal with each other and with their environment.
Ticket price regular:
5,00 €
Ticket price reduced:
3,00 €
E-Mail:
theater

[at]

acud.de
Event notes
When attending the event, contact details of all audience members must be collected so that they can be informed in the event of a reported infection. The data will be treated confidentially and deleted 2 weeks after the event. A daily negative test result, the ID or passport and a FFP2 mask must be brought to the performance. If the performance is cancelled due to corona, the full ticket price will be refunded.
Director: Miriam Flick
Performance: Jannis Eggelsmann & Miriam Flick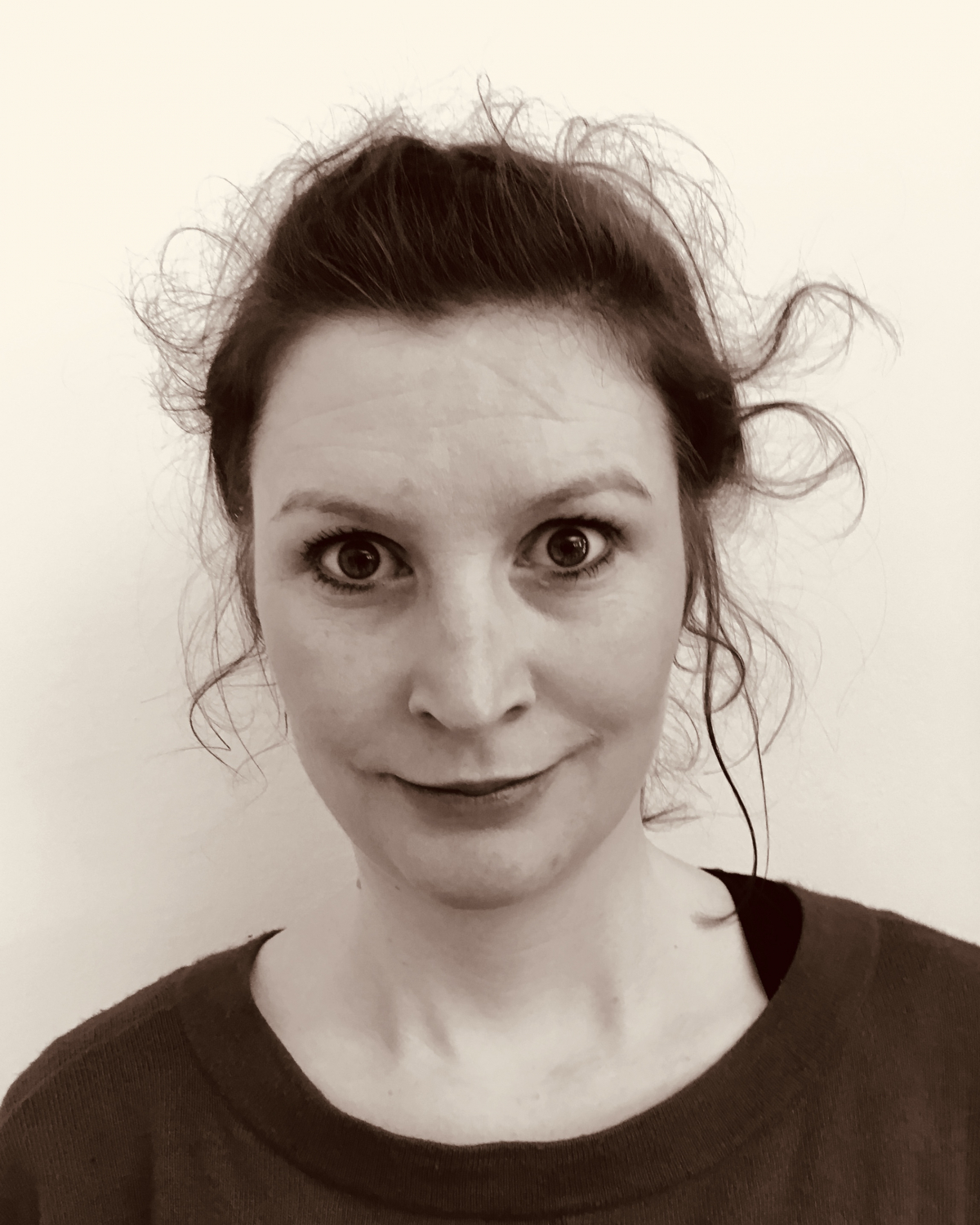 Miriam Flick
Miriam Flick is a trained mime and physical theater performer and has been working as a freelance director and performer in Berlin since 2015. With apparent simplicity she creates deeply moving images. Her artistic works are characterized by minimal use of props and stagecraft. Her works are characterized by intense physical expression. In doing so, she breaks through her poetic visual stories with dreamlike, dance-like sequences, creating a unique, surreal world.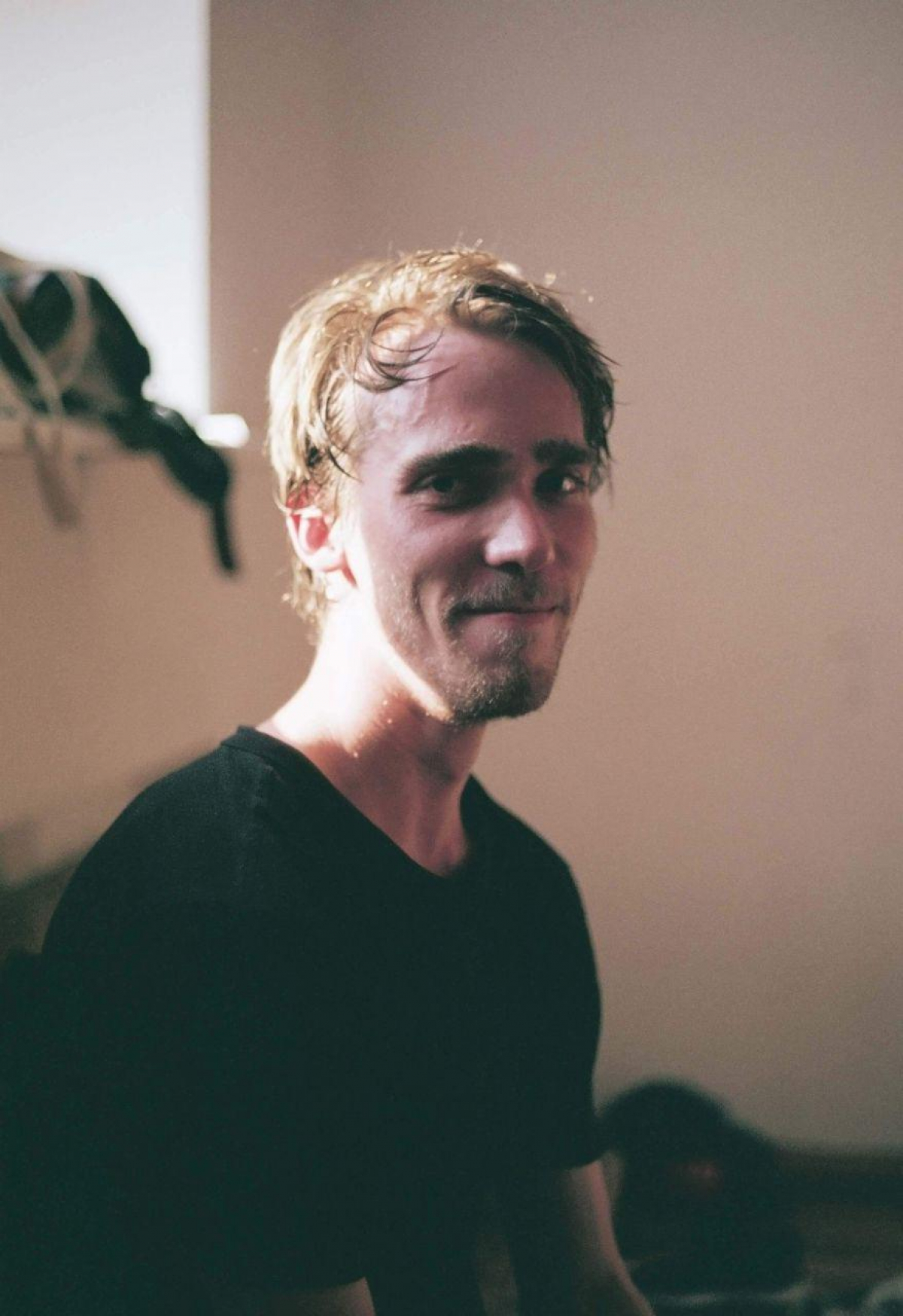 Jannis Eggelsmann
Jannis Eggelsmann is a mime/physical actor working as a freelance performer in Berlin since 2016. He has developed his own expression in a contemporary way and one might think he is a dancing mime. In 2017 he was engaged as a dancer in Giorgio Madia's "Carmen" production in Rheinsberg. He gives new impulses to mime art from steet dance, popping dance, integrates performative elements such as waving, tutting abstractions and surreal elements thereby creating a new form. During Lockdown 20 he and Miriam Flick created the walk act "Das spazierende Mantel Duett" and performed it at festivals in Dahnsdorf, Berlin and Cologne.