Scroll
Suitable for english audience
Performance
Did you play your part? Did you write your part? Or did someone give you your part? Was it consensual? Or were you conned? Somewhere between pain and pleasure, submission and giving up, play and role-play, the performance DDS! Discipline, Dominance, Submission turns its gaze to the equality of men and womxn while at the same time questioning the gender roles identified by society.
Performing in a gallery, behind the windows, at the same time, live streaming of the performance. Click on the live stream link at the scheduled time for the performance.
Director: Derya Durmaz
Dramaturgy: Derya Durmaz
Audiovisual Direction: Özlem Sariyildiz
Performers: Derya Durmaz & Michael(a) Daoud
Assistant Director: Bora Yediel
Graphic Artwork: Turgut Kocaman
Funded by the German Federal Government Commissioner for Culture and the Media.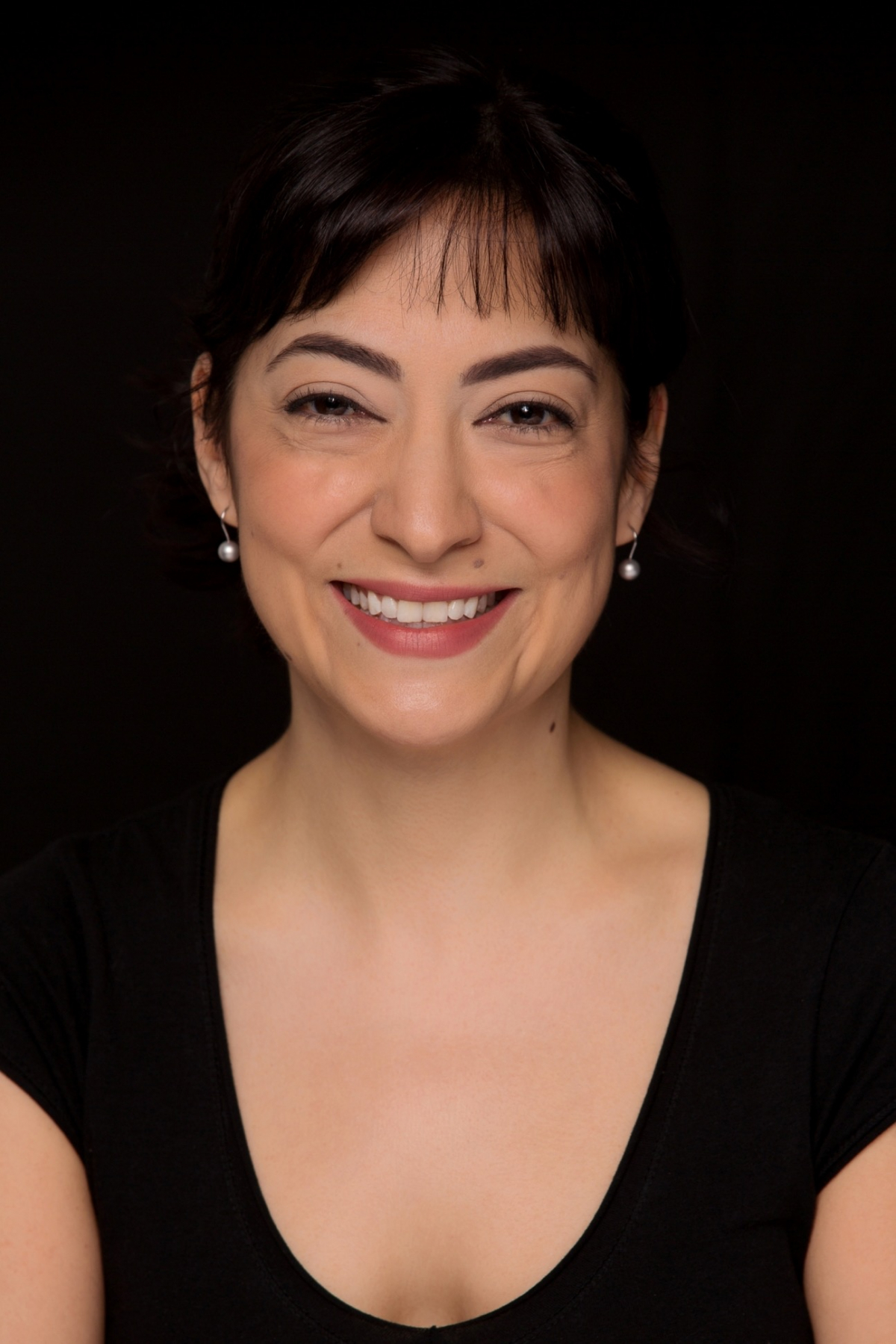 Derya Durmaz
Derya Durmaz
Derya Durmaz studied Economy, Human Rights Law and Acting. Her 1st short film "Ziazan" she wrote and directed, received Armenia Turkey Cinema Platform's Best Project Award, participated over 40 international festivals, won 11 awards and received full coverage in the Washington Post and Monocle magazine. Her 2nd short film "Mother Virgin No More (Gri Bölge)" premiered at the 65th Berlinale Generation 14- plus Short Film Competition, participated in over 25 international festivals and was screened at the Berlin based institute ngbk's '77-13 Political Art and Resistance in Tur- key' series of events. Both films' world sales and distribution were acquired by Kurz Film Agentur Hamburg.
She was the 1st director from Turkey to be selected to Toronto Film Festival's TIFF TAL- ENT LAB 2015. In 2016 she was selected to BERLINALE TALENTS. With her 1st feature film project 'The Bus To Amerika', she was selected to FIRST FILMS FIRST, GOETHE IN- STITUT YOUNG DIRECTORS ACADEMY SOUTH EAST EUROPE in 2016 and to GLOBAL MEDIA MAKERS Program of LA based FILM INDEPENDENT in 2018. The project received grant from GERMAN TURKISH CO-PRODUCTION DEVELOPMENT FUND, got selected to 14 international coproduction markets and platforms and won TAL- ENT HIGHLIGHT AWARD of BERLINALE CO-PRODUCTION MARKET in 2017.
Her interdisciplinary performance project "Con-sensual" which she wrote, directs and is one of the performers of, was selected to the EXPO 2020 Festival of English Theater Berlin. In 2021, she received 'Innovative Arts Project Funding' from the BBK Bundesverband, with her interdisciplinary research-oriented workshop and performance project "DDS! Discipline, Dominance, Submission".
As an actress she worked with Persona Theater from Athens and took stage in Greece, Turkey and Iran, with their plays "Clytemnestra'a Tears" and "And God Said". She act- ed in over 10 feature films - such as "Blue Wave" which competed in 64th Berlinale - and many Turkish TV dramas which aired internationally.
In line with her degree in human rights, for over 10 years she has been working with international NGOs, UN Refugee Agency (UNHCR) and International Organization for Migration (IOM) on projects related to refugees. She also takes part in NGO projects related to human rights, youth and arts. Most recently, she designed and coordinated the EU funded "Project for Human Rights and Film Making for Children" which reached over 300 vulnerable children from 14 cities in Turkey and in Amsterdam, and was a consultant for the EU Human Rights Film Days organized by the EU Delegation to Turkey.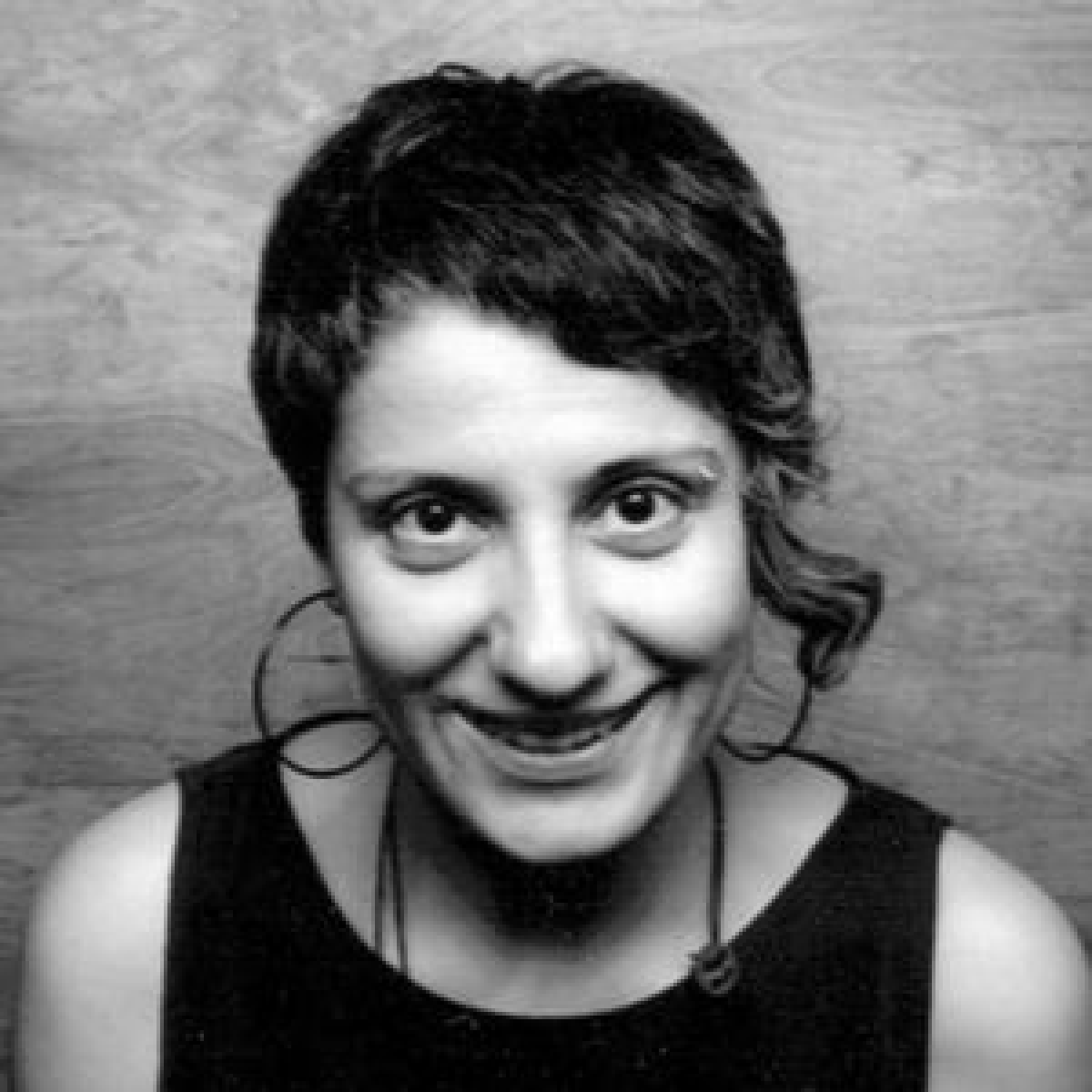 Özlem Sariyildiz
Özlem Sarıyıldız uses audio-visual materials as her main tools of research and expression. Her work focuses on gender, memory, and the commons, and she strives to communicate with her audience using the direct beauty of the ruins of life as it is. She studied Industrial Design (BA) and Media and Cultural Studies (MS) at METU. She was a scholar of Jeanne Sauvé Foundation (2014-2015) and a research assistant at University McGill, Montréal. Her videos and films have been shown in international festivals and exhibitions. She lives and works in Berlin since 2017.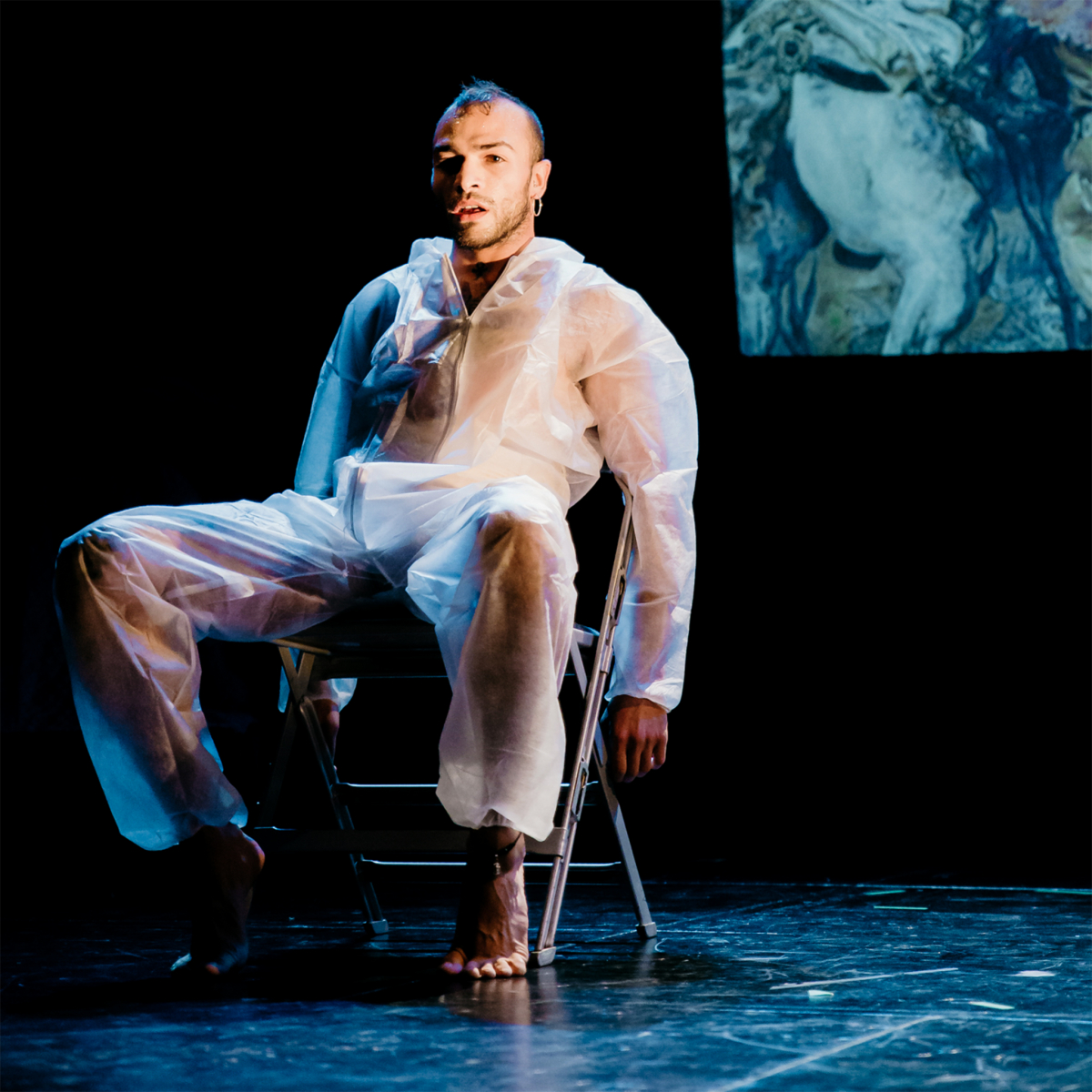 Michael Daoud
Michael(a) Daoud (1991) are an interdisciplinary Queer ARTivist; Conceptual and visual artist, performer, dancer and choreographer. They grew up in Egypt, studied Art and Architecture in Latakia, Syria, and have been based in Berlin since 2015. They work with space as a medium to conceptualize their artistic approach and make an open conversation with the audience. By considering how people relate visually and spatially to their situation and surroundings. They are the creator of 'QUEEROLOGY movement research' and the founder of 'collective DaGeG.' Their works have been exhibited/performed at Oslo World Festival/Norway, ZK/U Berlin, Schwules Museum-Berlin, Berlin Aids-Hilfe, Ballhous Naunynstr-Berlin, Uferstudios, Theater im Delphi-Berlin, Oyoun (Kultur NeuDenken Berlin), Rashid Diab Art Center/Khartoum-Sudan and Miami Theatre/Cairo-Egypt among others.