Scroll
Suitable for english audience
Performance
Using the methods of dance improvisation and video editing techniques, the Amalgam Kollektiv creates a film performance that illuminated the networking and interaction of people in times of social isolation. At the same time, HOLY FreiDAY and the Path of Thorns questions religious dogmas and biblical stories using alchemical rituals and various physical practices. Some actions take place live, others have been filmed - the audience can follow the entire process online.
Playing times
We 26.05 11:11 -

12:21
Th 27.05 11:11 -

12:21
Th 27.05 17:11 -

18:21
Fr 28.05 11:11 -

12:21
Fr 28.05 21:11 -

22:21
Further notes:
Details about participating on the website
What:
Video recording and live stream
The events will take place on Zoom, Facebook, YouTube and Twitch. Viewers are invited to choose a tool or switch between links to see multiple perspectives. To do this, they can also share their own perspectives on their own channels such as Twitter or Instagram. Most of the interventions are interactive.
Art Director/Dance: Teo Vlad
Visual Art/Dance: Evgenia Chetvertkowa,
Dramaturgy/Dance: Lea Marie Uria
Costume/Dance: Carmen Lafran
Choreografic Online Design: Yuko Kaseki
and other guest artists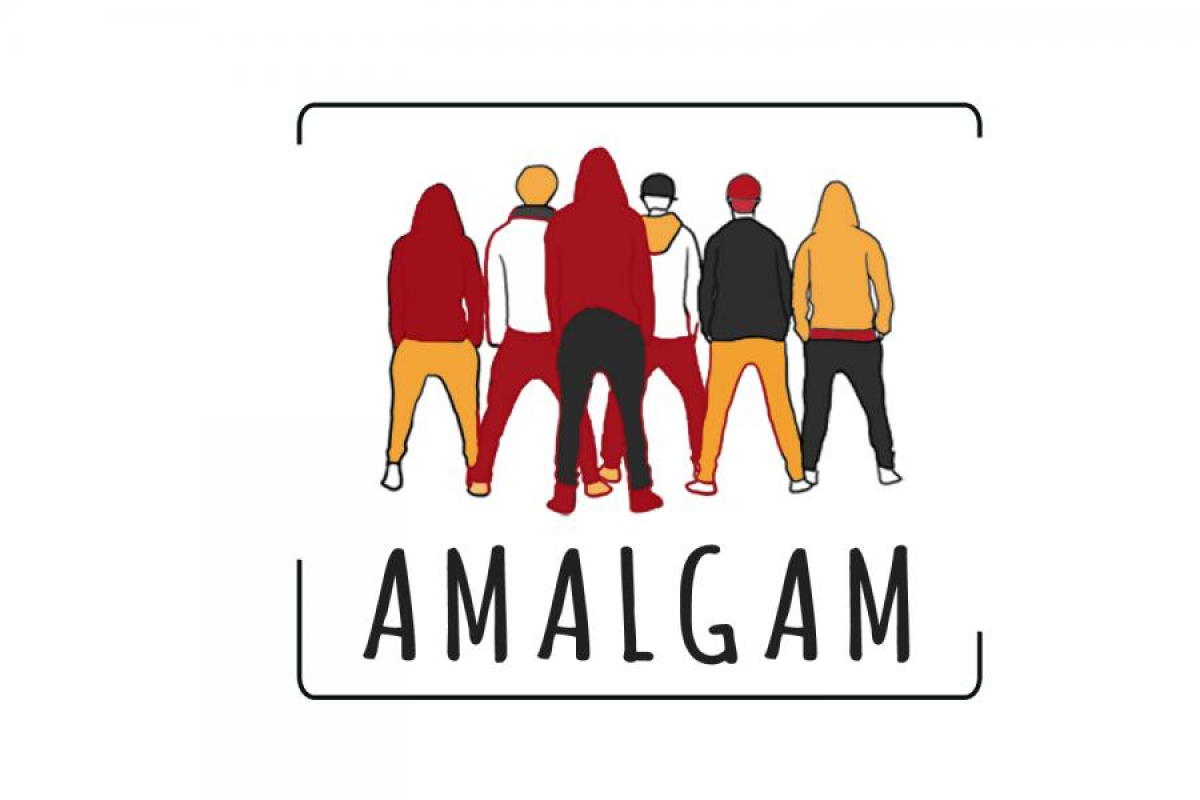 AMALGAM KOLLEKTIV
AMALGAM is a collective of emerging and established performance artists, drawing on butoh, ballet, break dance, contemporary dance, martial arts and physical theater disciplines. Coming together to look at oppositions and similarities, AMALGAM creates a space between identities and combined practices. In a collective process of creation, we reject the traditional parameters of performer, audience, theater standards and artistic stereotypes, questioning where do we belong as nonconforming independent artists and how can we reimagine the cultural space of our chosen home based on solidarity and community building. Life and art are indisputably entangled. Our mission is to bring artistic expression into the mundane and the ordinary.