Scroll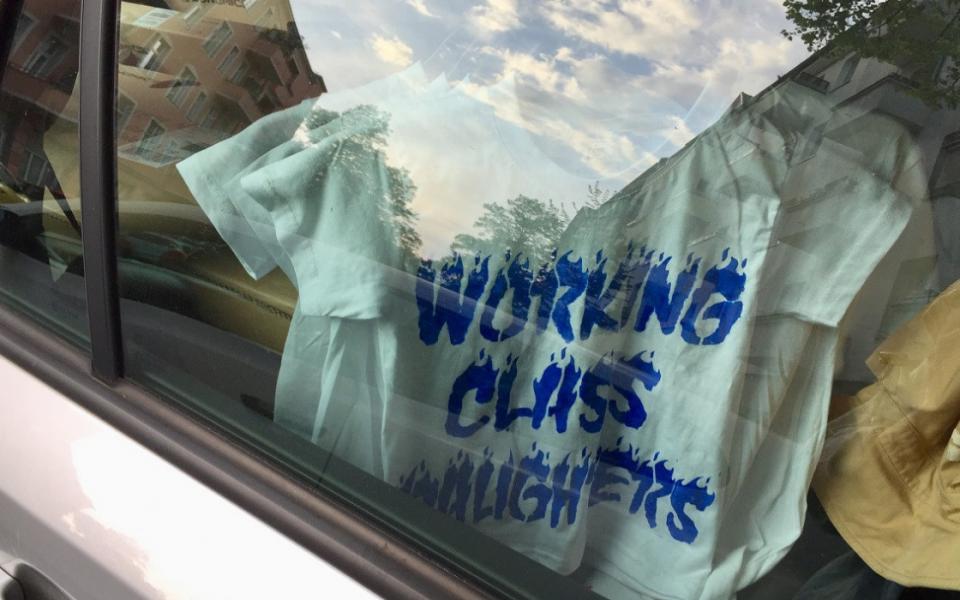 This Artist Talk is an opportunity to meet the project "Working Class Daughters" and their production Fashionshow: Working Class Daughters and dive further into the themes of their work. 
With: Alexander Kirchner, Dramaturg at Sophiensælen, and author, theater maker and cultural activist Luise Meier in conversation with Kristina Dreit, Karolina Dreit and Anna Trzpis-McLean.
The talk will be in German, but questions are welcome in English via the chat.
This talk is available as a livestream and on demand until the end of the festival on May 30.
Event notes
Part of the program series Introducing...
Instructions for barrier-free participation here.
Alexander Kirchner (Dramaturg at Sophiensæle), Luise Meier (author, theater maker and cultural activist ) and Kristina Dreit, Karolina Dreit and Anna Trzpis-McLean