Scroll
Who does the city belong to? Who lives in public green areas and who decides what happens there? The democracy of organisms that exists in the green area on Osloer Straße since 2019, provides completely new answers to these questions. Throughout a democratic and political field experiment, types of political participation for all living creatures have been tested out. All of inhabiting creatures here have the same political rights. Thus, this turns an ecosystem into a democracy of organisms as well as becomes a political experiment and audio play at the same time. You can get to know it during the guided tours of the area.
Playing times
We 26.05 16:00 -

18:00
Th 27.05 16:00 -

18:00
Fr 28.05 11:00 -

13:00
Sa 29.05 16:00 -

18:00
E-Mail:
info

[at]

clubreal.de
Further notes:
Every half hour free guided tour. Registration by mail is necessary!
Club Real (Marianne Ramsay-Sonneck, Georg Reinhardt, Mathias Lenz & Paz Ponce)
Species / citizens of the garden, members of parliament for the parliament of organisms

Audio play series: David Lindemann
Project assistance: Paulina Schute
Ecological support: Yoko Krenn
A production of Club Real in co-production with Ballhaus Ost and in cooperation with Bibliothek am Luisenbad. With kind support of Kulturamt Mitte. Supported by the Berlin Senate Department for Culture and Europe "Spartenoffene Förderung".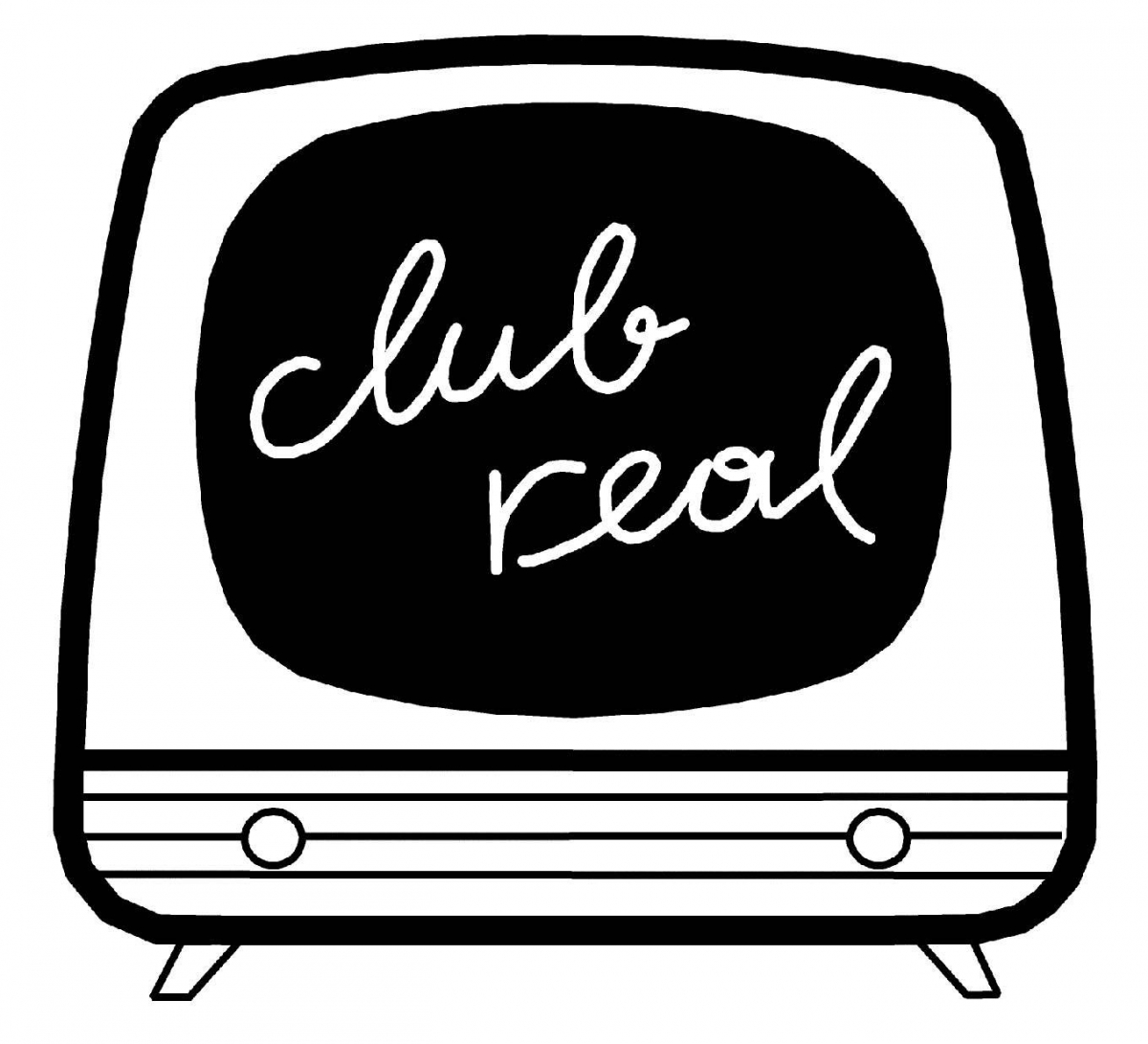 Club Real
The artist group Club Real has been developing participatory, site-specific projects since 2000. Installations, one-to-one encounters, political role plays, and participatory urban development projects invite visitors to help shape alternative concepts of reality. As an example, the project "Folkstheater/Teatr Ludowy" developed practices for collective art production in Frankfurt (Oder) and Słubice from 2015 to 2017. This process is documented in the book "Partizipation Stadt Theater" (Theater der Zeit, 2018) published by Club Real.