Scroll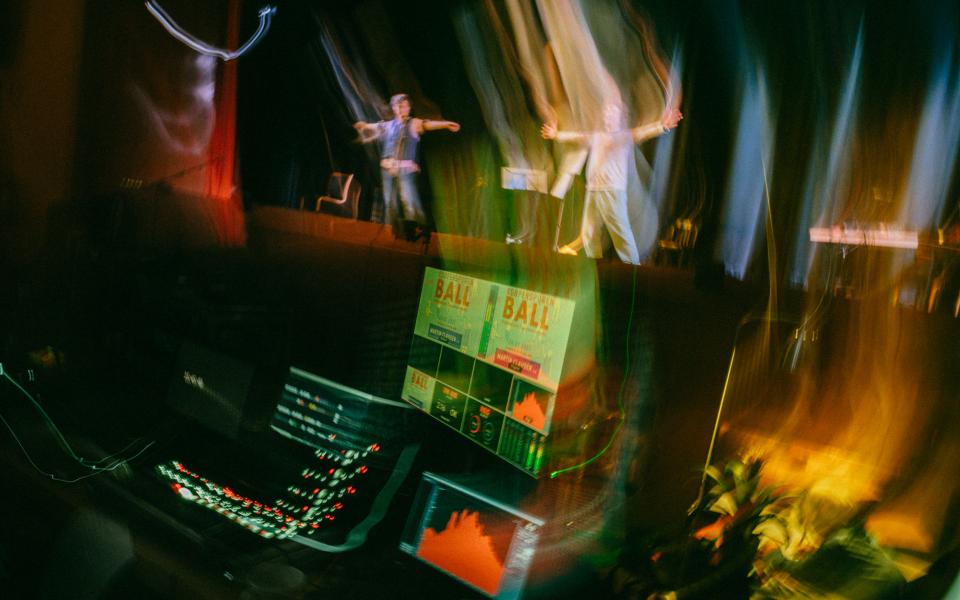 In a time marked by contact restrictions, dance provides opportunities for intense encounters with ourselves and with imaginary others. While the social premises of dance have been suspended, people can still explore their movements completely free and unobserved within their four walls. The radio show Body Traces offers a gentle dance experience to listen to with the choreographers Hermann Heisig, Anne Zacho Søgaard and Florian Bilbao.
Martin Clausen & Guests: Herman Heisig & Anne Zacho Sogaard & Florian Bilbao
Assistance: Mia Sellmann
Music: Harald Wissler
Photos: Florian Braun
Journalistic Support: Astrid Kaminski

A production of the CFB, supported by the Senate Department for Culture and Europe (Spartenoffene Förderung).
Martin Clausen & Kollegen
Martin Clausen
Martin Clausen studied cultural and theater studies at the Humboldt University Berlin and trained as an "Alexander-Technik-Lehrer". As an actor, performer and director, he has worked on numerous productions, including 2000 to 2011 as TWO FISH (with Angela Schubot) and from 2013 to 2019 as "Martin Clausen und Kollegen" at the Sophiensælen, HAU Hebbel am Ufer, Uferstudios, Tanzfabrik, Haus der Statistik, Theater an der Parkaue and Theater Thikwa, among others. He has played with various collectives and independent groups such as Lubricat, Gob Squad, SheShePop, SEE!/PeterLicht and Nico & the Navigators.