Scroll
Suitable for english audience
Performance
NOISE FROM THE MATRIX is a collaborative sound metaformance about great distances that is realized in two steps. The first step is a virtual workshop to construct an electronic device, particularly a microphone (piezoelectric), and the second step is a metaformance execution. The latter is generated as a digital protest through the action of female masturbation and demands rights to experience pleasure and to have free and safe abortions for Latin American women.
Playing times
Th 27.05 18:00 -

18:15
Fr 28.05 18:00 -

18:15
Each performance participant must have the following materials in advance: Soldering iron, tin, audio cable, 1 piezoelectric, 1 jack mono, 1 amplifier. The contact microphone must be built by yourself (see https://vimeo.com/397245069 password: noise).

The audience only watches, they do not actively participate.
Event notes
Language: Spanish, English and German
Nicol Rivera Aro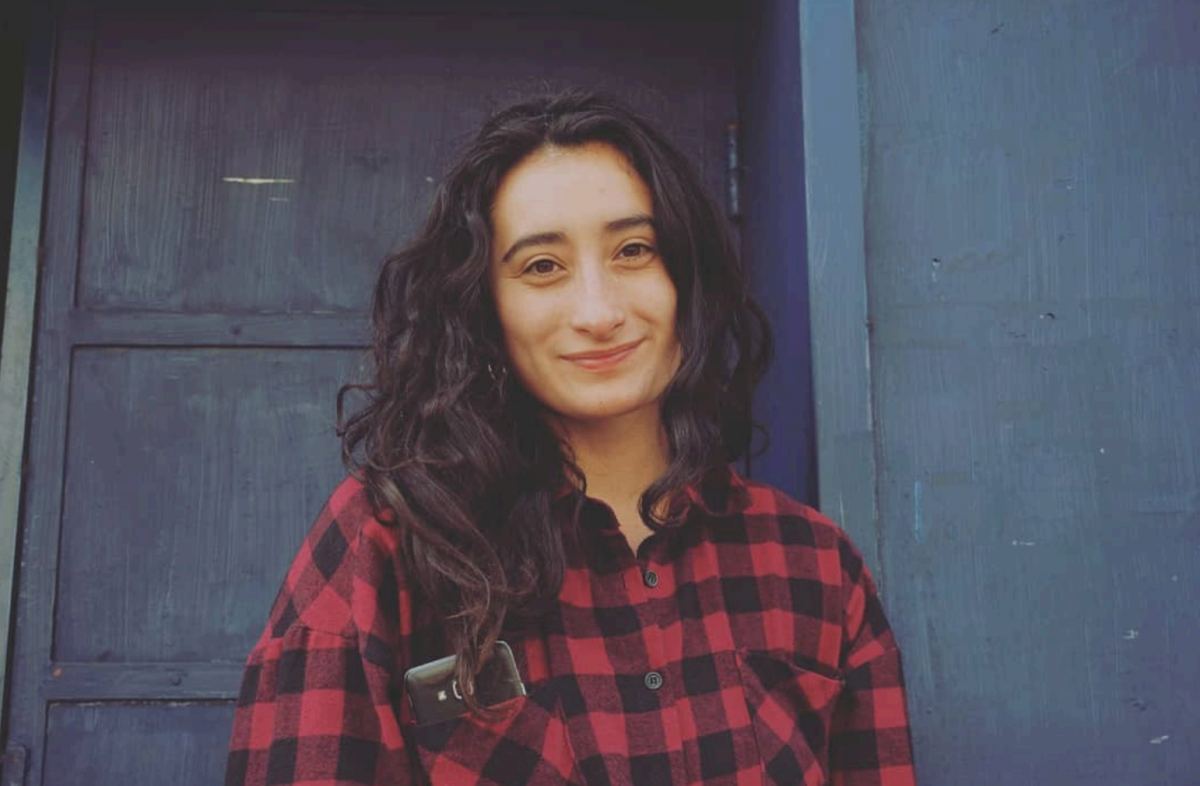 Nicol Rivera Aro
Nicol Rivera is a Chilean Performer and Researcher. She is an Actress with a specialty in playwriting, graduated from the University of Valparaíso (2015). Currently a PhD candidate in Philology at the Leipzig Ibero-American Research Center. She is living in Berlin, where she develops her work as an independent artist and researcher, focusing on the relationship between the body and technological interfaces, delving into
gender discourse and post-porn with DIY electronics.