Scroll
Suitable for english audience
Performance
Together with the performance collective Pink Valley, seven young actors have spent eight months researching their radical presence. The result, Radical Present, is a performative experiment, a search for presence in radical times, a sensuality without conditions, a liberation from tomorrow and yesterday, from the must and the should – but is it possible to keep performance alive in isolation? Probably yes and no. Our boundaries are forced and simultaneously blown up, we no longer know what is normal or what is real. It's about our relationships – to the world, to others and to ourselves and radical presence despite radical absence.
Event notes
Language: German with English subtitles
By and with:
Katharina Alles, Nesrin Basaran, Hiyam Biary, Ella Mac Williams, Lisa Rohde, Carlos Ramón Steinke, Katjana Wick
Artistic Direction: Pink Valley
Graphics & Documentation: Philip Scholl
Assistance (FSJ Kultur): Hiyam Biary
Music: Diego Noguera
Kamera: FETT Foto- und Videoproduktion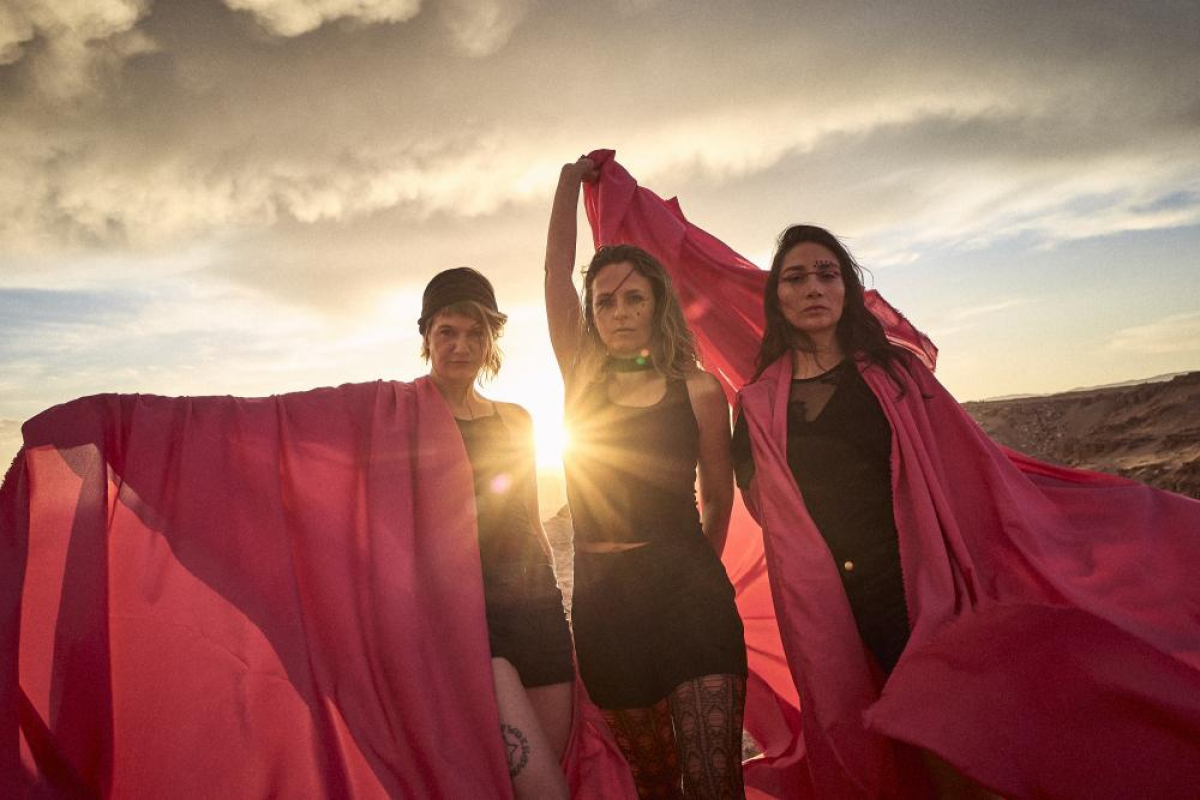 Pink Valley
Pink Valley has been working on socio-cultural and existential themes in collaboration with other artists for 10 years. The Chilean-German performance collective's way of working is interdisciplinary, context-specific and interactive; the pieces it develops range from contemporary documentary theatre to performances in public spaces and installations in galleries. "We fundamentally have a feminist perspective, especially in relation to collectivity and empathy, and consider the performative moment as a timeless space where collisions, discoveries and transformations take place" (Pink Valley).