Scroll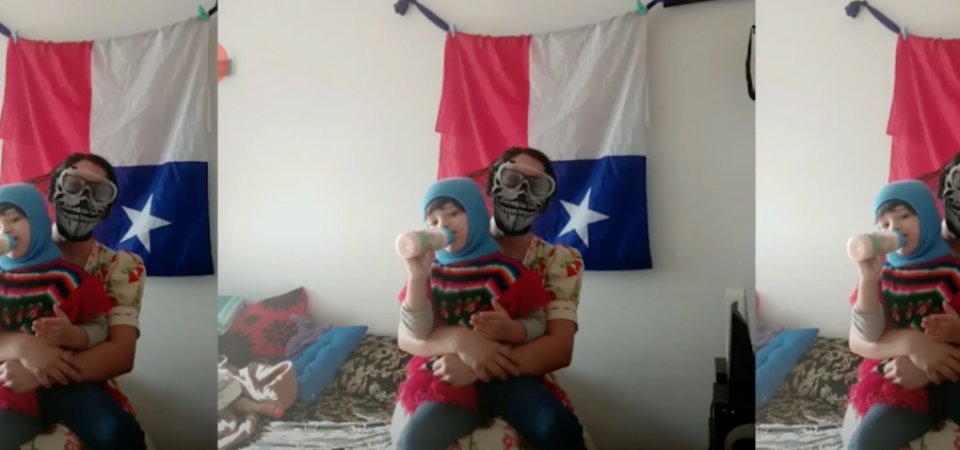 Karne Kunst
Karne Kunst is an art organization based in Berlin. Works mainly with women artists with migration backgrounds, allowing the mobility, visualization, and exhibition of both their artistic works and the issues concerning migrant women living in Europe. 
We understand that the communication and sharing of ideas that contribute to the discussion on gender equality is a fundamental part of achieving this equality. Gender inequality in art and culture is one of our main concerns. To fix this inequality, our events show feminist thematics, and our artists are mostly women. We create art exhibitions, where women are the central theme and where artists, curators, and producers are women.
And we also provided workshops and informal training in relation to art and culture. We encourage collective work, the generation of networking among women, horizontal decisions, and the active participation of women artists and safe spaces.
We 26.05
Th 27.05
Fr 28.05
Sa 29.05