Scroll
Farewell, short performances, concert & party for all 18 years and older
Mit dajci*, Michelle Félix, Xiaoer Liu, neveroddoreven, Ahmed Soura, Maren Strack, Zookunft.Project & Gute Katze Böse Katze
Playing times
Su 04.06 · 16:00 -

22:00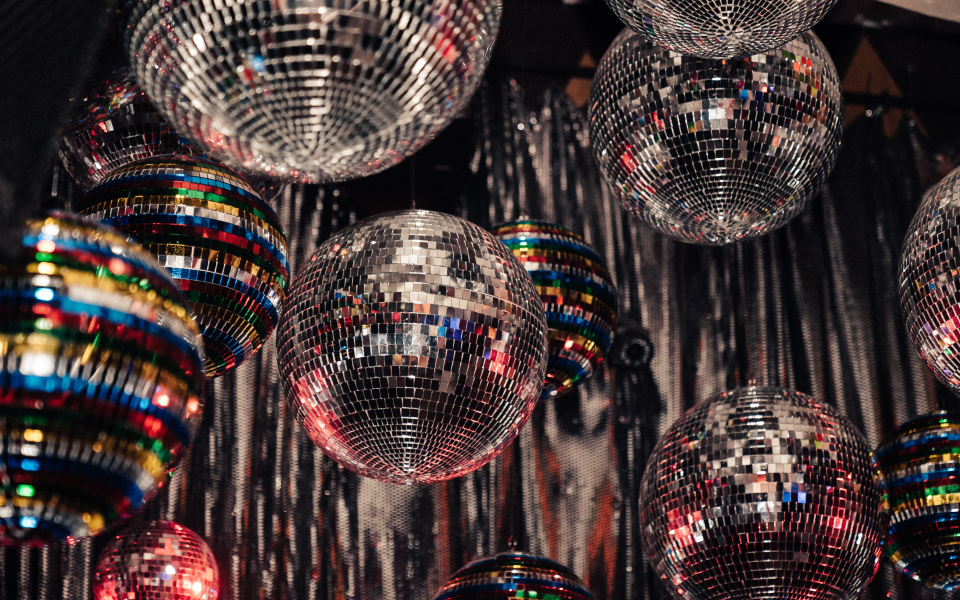 To bring the week of the festival to a festive closing together, we warmly invite you to attend the event PAF Closing in the Berlin club Mensch Meier. You can experience a variety of short performances from Berlin's independent performing arts community and meet some familiar or new faces. Curated by the festival team itself, PAF presents performances in a variety of genres by dajci* collective, Michelle Félix, Xiaoer Liu, neveroddoreven, Ahmed Soura, Maren Strack and Zookunft.Project. The chronological order of the short performances will be announced at the performance location on the day of the event. It is possible to come and go flexibly during the entire event. We do advise everyone who does not want to miss one of the performances to come right at the beginning. To bring things to a close, we will dance out of the festival accompanied by live music form Gute Katze Böse Katze from Hamburg.
Registration is requested at:
https://t.rausgegangen.de/tickets/closing
Currently the event is fully booked. But you are welcome to drop by spontaneously and we will see if there are still places available!
Mensch Meier is a nightclub. Unfortunately, this means that only people who are at least 18 years old can attend the PAF Closing event. Please note that taking pictures is not permitted inside the club as well as in the outside area.
Continuously accessible, step-free and level access from the street to the building without railings is available. There are also barrier-free parking spaces available. They are located at a distance of 5 and 50m from the house. A few parking spaces are located directly in front of the courtyard door. The others are located about 50 meters away, diagonally opposite the Jobcenter Berlin Pankow. Otherwise, there are many parking spaces on the main street Storkowerstraße directly in front of the venue.
In addition, barrier-free and wheelchair accessible sanitary facilities are available.

Contact: Mensch Meier
E-mail: kontakt@menschmeier.berlin
Phone: 030 658 32 595