Scroll
Playing times
Sa 03.06 · 14:00 -

22:00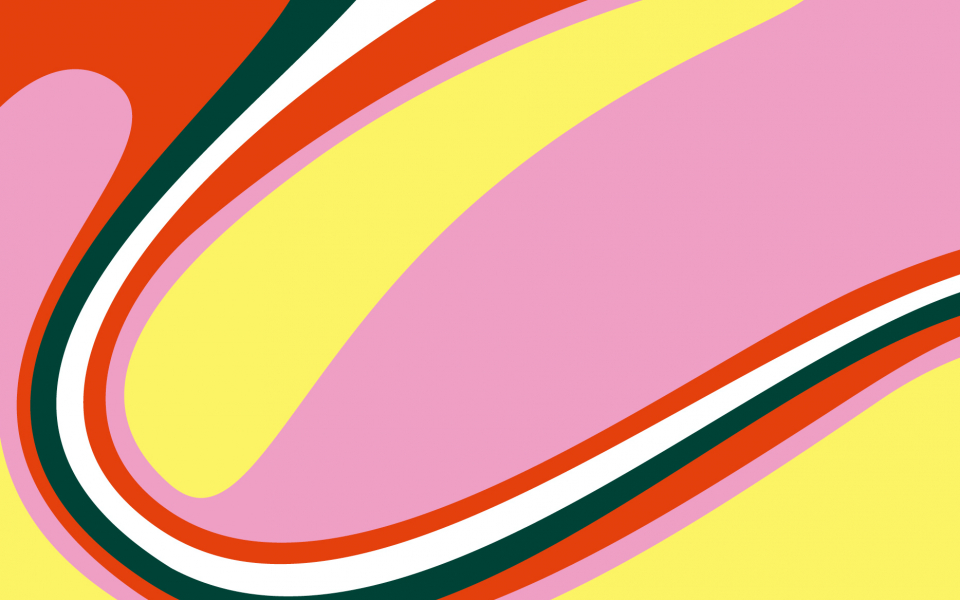 This year as well, the festival is inviting students from all the institutions of higher education to immerse themselves in the cosmos of the independent performing arts to jointly ask the question: Why is the independent performing arts community "independent"? What conditions do the artists work under and what are the current topics? What drives the community and what does this have to do with the motto of this year's edition of the festival, Bodies Under Tension?

This opportunity is provided not only for students of artistic courses of studies and institutions of higher education but for interested parties from other disciplines as well. Everyone is warmly invited to become acquainted with the Berlin Performing Arts Festival as a platform for the independent performing arts community in Berlin.

At DOCK ART on Kastanienallee, the day will begin with a get-together that will provide space for information and discussion regarding the independent performing arts and dance community. Following this, the participants can choose between a practical theater workshop or a Q&A (questions and answers) session about working in the independent performing arts community. After a shared meal and attending the performance between by Jules P. Fricker, the day will end with a post-performance discussion, where the production team will be available for questions.
Schedule of Events

2:00 pm – 4:00 pm
Get-together with the PAF team

4:15 pm – 5:45 pm
Working in the Independent Performing Arts Community - You can choose between taking part in a practical theater workshop with ABA NAIA or a Q&A session with Peter Pleyer

6:00 pm – 8:00 pm
Shared meal/tour of the venue through the DOCK ART at DOCK 11

8:00 pm – 10:00 pm
Attendance of the performance between by Jules Petru Fricker
Followed by a post-performance discussion with the production team, featuring moderation by Jeanne-Ange Wagne
This event takes place in German and English.
The spots available for taking part in the PAF University Day are limited. To take part, please make a binding registration by May 15, 2023 by sending an email to: hochschultag [at] performingarts-festival.de with the following information: first name, last name, the institution of higher education, course of studies, semester