Scroll
TATWERK | Performative Forschung
TATWERK is a laboratory for exploring aesthetic potentials and forms a diverse community as an incubator of new ideas, perspectives and practices. The focus is on political and poetic projects, visionary concepts that reflect and question social dynamics and introduce new ways of working and formats to the scene based on their questions.Thus, at our events, we welcome a diverse audience to embark on a journey of discovery into the depths of contemporary performing arts.
TATWERK is funded by Berlin Senate Department for Culture and Europe within the framework of Produktionsortförderung.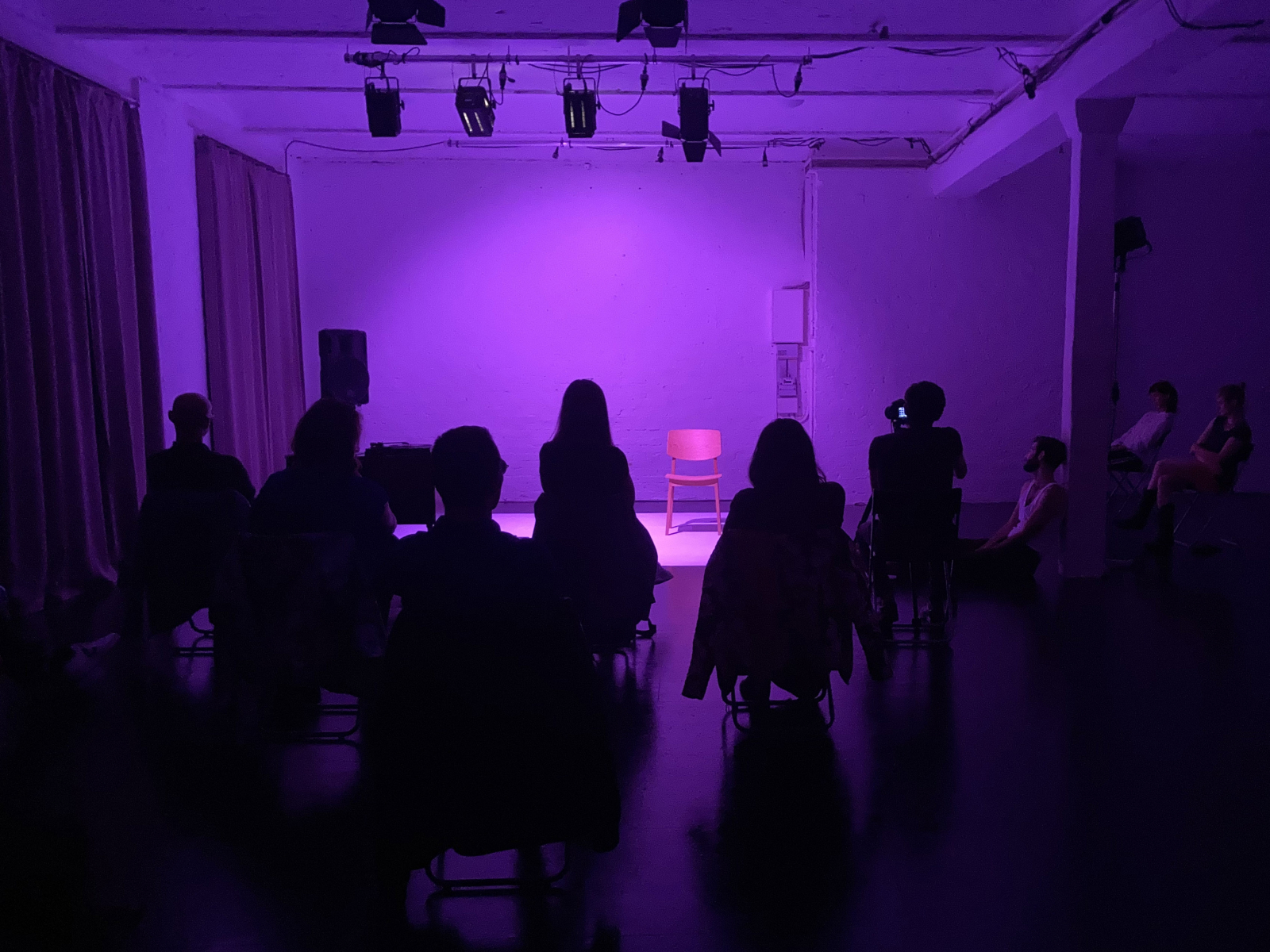 Direction
U & Tram Hermannplatz (U7, U8, M29, M41)
Weitere Informationen
https://tatwerk-berlin.de/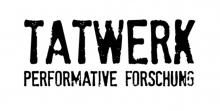 Hinweise zur Barrierefreiheit
The studio of TATWERK | PERFORMATIVE FORSCHUNG is located on the 3rd floor of the courtyard of Hasenheide 9.
Staircase 1 is located exactly at the end of the second courtyard opposite the drive-through.
Numerous bicycle parking spaces are available in the courtyard, as well as limited, paid parking.
The studio is accessible at ground level by a freight elevator.
If needed, please email us in advance at space@tatwerk-berlin.de.
For assistance on site please call this number: 030 683 227 70