Scroll
Opening, Concert & Party with FINNA and more
With the festival team, LAFT Berlin, Olympia Bukkakis, AZLAY
 & FINNA
Playing times
Tu 30.05 · 18:30 -

00:00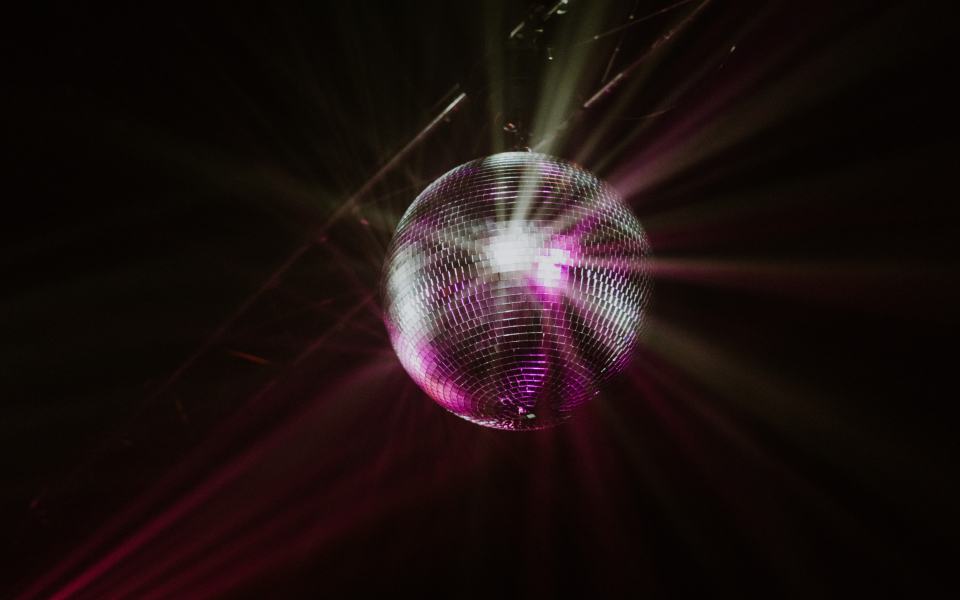 The eighth edition of the Berlin Performing Arts Festival is about to begin! From May 30 to June 4, you can experience a whole bunch of performances from the independent performing arts community in Berlin for an entire week. Come to the exciting kickoff event at Festsaal Kreuzberg and celebrate with us! After the first words of welcome from the team of the festival, the board of LAFT Berlin and political representatives, a live performance by Olympia Bukkakis awaits you. At 9 p.m. FINNA finally brings us out of hibernation and because we are already in the swing of things, we can continue dancing to AZLAY from 10 p.m. on. In the garden, you can chat with acquaintances old and new or just enjoy the comfortable atmosphere.
We are looking forward to a week full of discoveries, thrilling shows and performing arts!
Registration is requested at: https://t.rausgegangen.de/tickets/paf-opening

Currently the event is fully booked. But you are welcome to drop by spontaneously and we will see if there are still places available!
Speeches and performances in German and English spoken language with interpretation into German Sign Language, concert in German spoken language.
Get In: 18:30
Start: 19:30