Scroll
An open workday by MEETING POINT DRAMATURGY (MPD)


With Thomas Gottschalk, Mirjam Gurtner, Douglas Bateman & Adam Ster, Anne Kersting, Alexandra Schmidt, Katharina von Wilcke and the dramaturges of MPD
Playing times
Th 01.06 · 10:00 -

17:00
Ticketinformationen
No advance registration is required. Everyone is warmly invited to attend.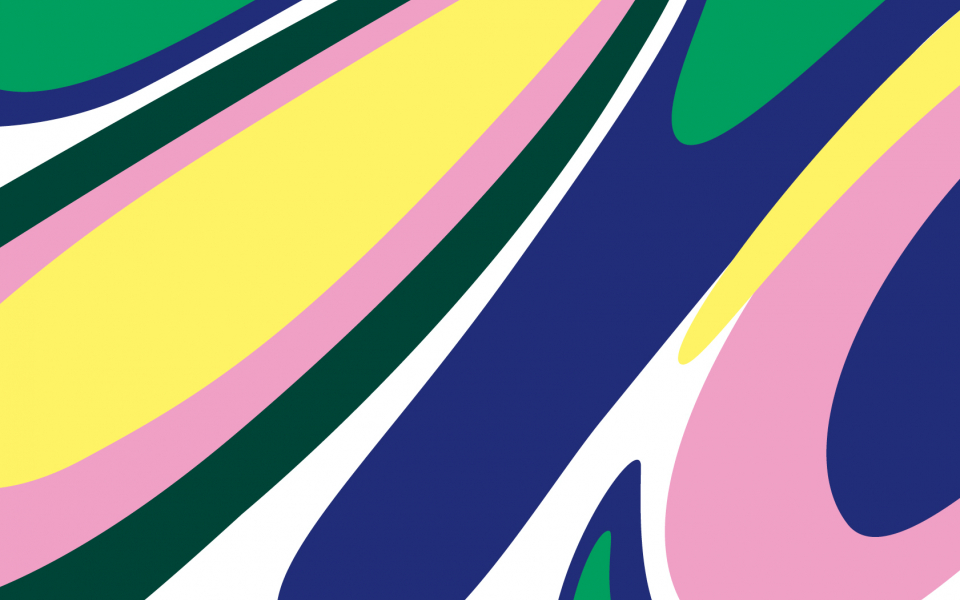 Are productions in the field of dance and the performing arts sufficiently accessible for people interested in culture? Over the course of a public conversation, dramaturgs and choreographers will discuss the relationship between the performing arts and their audience. How can productions make a contribution to generating public and dialog-based spaces? The discussion will take place within the framework of the Berlin Performing Arts Festival and will be moderated by Mirjam Gurtner, Douglas Bateman (MichaelDouglas Kollektiv) and Thomas Gottschalk (expert for PR work in libraries and theater). Mirjam Gurtner will present her performance PLAY on Tempelhof Field the evening before.

The workday is an initiative of the research and further education platform MEETING POINT DRAMATURGY which has been conducting research into the demands for today's dramaturgy, questioning the criteria of artistic producing and searching for visions of future dramaturgy since 2022. This episode with a focus on PR work and audiences will be developed with the curator Katharina von Wilcke.

Program schedule

10 am to 1 pm Workshop with Douglas Bateman & Adam Ster (MichaelDouglas Kollektiv, Cologne).
MDK is dedicated to the creative and conflict-naming potential of exchange. In this context they develop tools for guided dialogues with artists and experts. On the question of the relationship between dance, performing arts and their work in and with the public, they have developed a game to make artistic ideas, experiences and expectations around this topic negotiable.
1 to 2 pm Lunch break & Exchange
2 to 5 pm Inputs and discussions with Mirjam Gurtner & Thomas Gottschalk
In tandem, choreographer Mirjam Gurtner and Thomas Gottschalk (Communications and Public Relations for the Cultural Program of the Friedrichshain-Kreuzberg City Library) will discuss artistic and curatorial practices of working on the public sphere, located in both cultural and other spaces.
With: the hosts from MEETING POINT DRAMATURGY (Anne Kersting, Alexandra Schmidt and Katharina von Wilcke), as well as Mirjam Gurtner, Douglas Bateman & Adam Ster, Thomas Gottschalk

Participating Dramaturgs*: Yoav Admoni, Luisa Barreto, Miriam Beike, Heike Bröckerhoff, Kristina Dreit, Mahsa Gasgari, Antonia Gersch, Lisa Homburger, Dandan Liu, Maxwell McCarthy, Anna Semenova-Ganz & Valerie Wehrens.
MEETING POINT DRAMATURGY is supported by Tanzpakt Reconnect and is funded by the German Federal Government Commissioner for Culture and the Media within the scope of the initiative NEUSTART KULTUR. Hilfsprogramm Tanz.