Scroll
ACUD Theater
Since 1990, ACUD Theater has been a place for young, innovative and diverse theater which attempts to build bridges between acting, dance, the performing arts, clown and puppet theater. It supports the theatrical work of young groups and solo artists, organizes festivals and initiates multicultural encounters on political topics and is also dedicated to theater by the homeless and people with disabilities.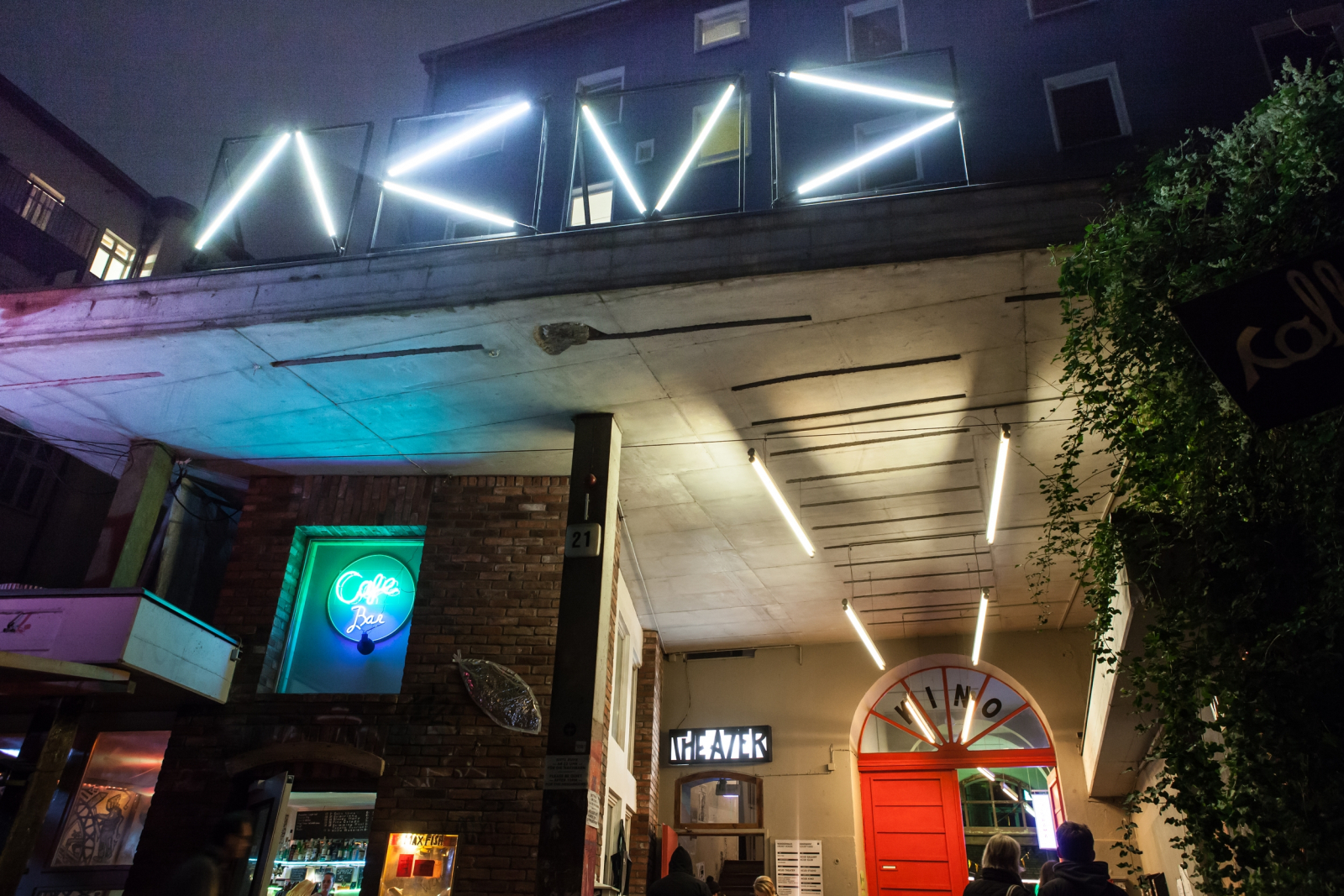 Direction
Tram Brunnenstraße/Invalidenstraße
U Rosenthaler Platz
Weitere Informationen
http://acud-theater.de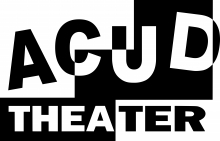 Hinweise zur Barrierefreiheit
The theater has step-free and level access, but it is not open all the time. An elevator is available but must be operated by ACUD Theater staff upon request. No accessible parking is available, but the theater has wheelchair-accessible restrooms. There is space for wheelchairs and walkers in the performance hall/area. There is also the option of special appropriate seating and/or early entry to the auditorium.
Contact: Grit Lindau & Jelena Bolsuna
E-mail: grit@acud-verein.de or projektkoordination@acud.de
Phone: 030 44 35 94 97
We 31.05
Th 01.06
Fr 02.06
Sa 03.06